Facebook Jumping in the Gowalla and Foursquare Pool?
March 19, 2010
Just saw on Techcrunch, that it seems like the QR tests that appeared on Facebook are part of a location service of some kind. At first blush it sounds more like Google Favorite Places, but with Facebook's focus on people and connections I can't help but wonder if it's going to incorporate aspects of Foursquare and Gowalla.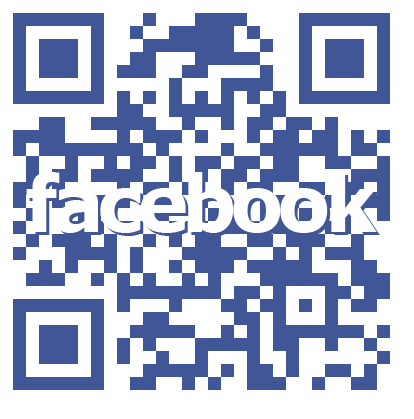 TechCrunch: Those Facebook QR Codes Are Part Of Their Location Plans
A source with knowledge of Facebook's plans tells us that the QR codes will be used with an upcoming version of Facebook's mobile app. More specifically, businesses could potentially print out a QR code and put it on a wall or a counter in their venue to allow users to scan it to check-in at that store, we're told. Facebook is expected to unveil its location plans at its f8 conference in late April.