The subtle hum of machinery
March 8, 2007
It's alive. The new Grazr.com site with hosting is finally running smoothly (get a free account to try it out). It was a little crazy there for a bit.
We hit a bunch of last minute bugs, the kind that pop up the moment your throw the switch and allow people to really start using your software. After some concerted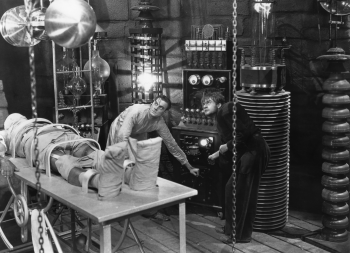 effort by the team we seem to have squelched them. I wanted to say a quick thanks to the people that pointed out issues, like Marjolein Hoekstra, Fred Zelders and Jame E Lee (as well as our very own Grazr visionary James Corbett) all your help during that 24 hour stretch was invaluable.